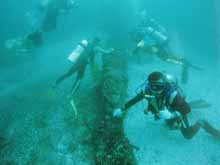 China Diving was re-established in 1996, the original company was established in 1970. We were specialized in professional water sports equipment. Such as BCDˇBMaskˇBSnorkelˇBFin and other accessories. We are engaged in OEM products, and also develop ODM business recently years. We design and develop the new products, then find the subcontractor in Taiwan or China.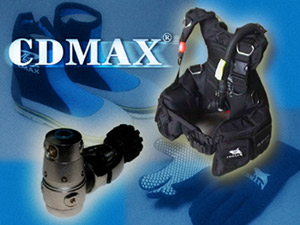 We also develop the survive products: SURVIBALLOON series, it was used generally during the past twenty years.

To meet the market demand, we not only develop water sports equipment.In order to offer our clients the best products, all products are produced under the strict quality control.

We believe the new products we designed are the most attractive for client, and it is our goal to offer the high quality products.